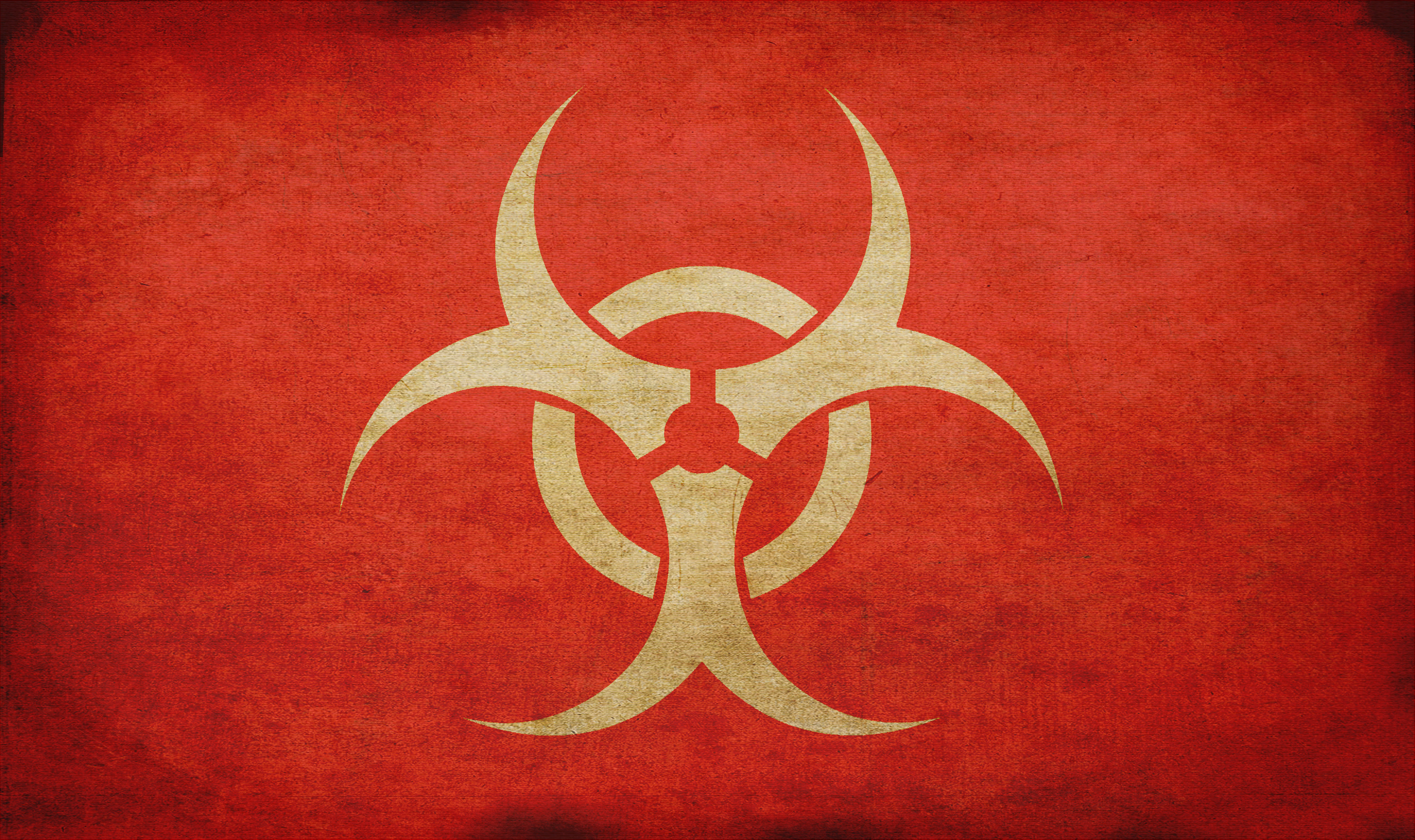 What We offer
Mayhem Fitness is a whole new approach to achieving better health. We offer multiple training programs to help you maximize your fitness goals including Strength and Conditioning Programs, Weight Loss Programs, Cardio Programs, Dieting 101 Programs, and much more. We pride ourselves in giving the best customer service to all of our clients.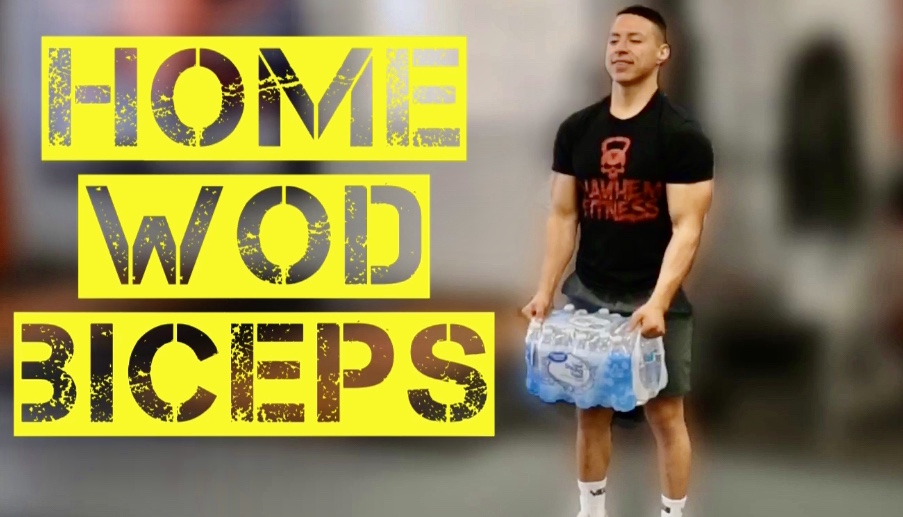 No Gym Equipment?
Our proven fitness programs will help you reach your goals from the comfort of your own home, while on vacation, business trip, etc. There is no more time for excuses!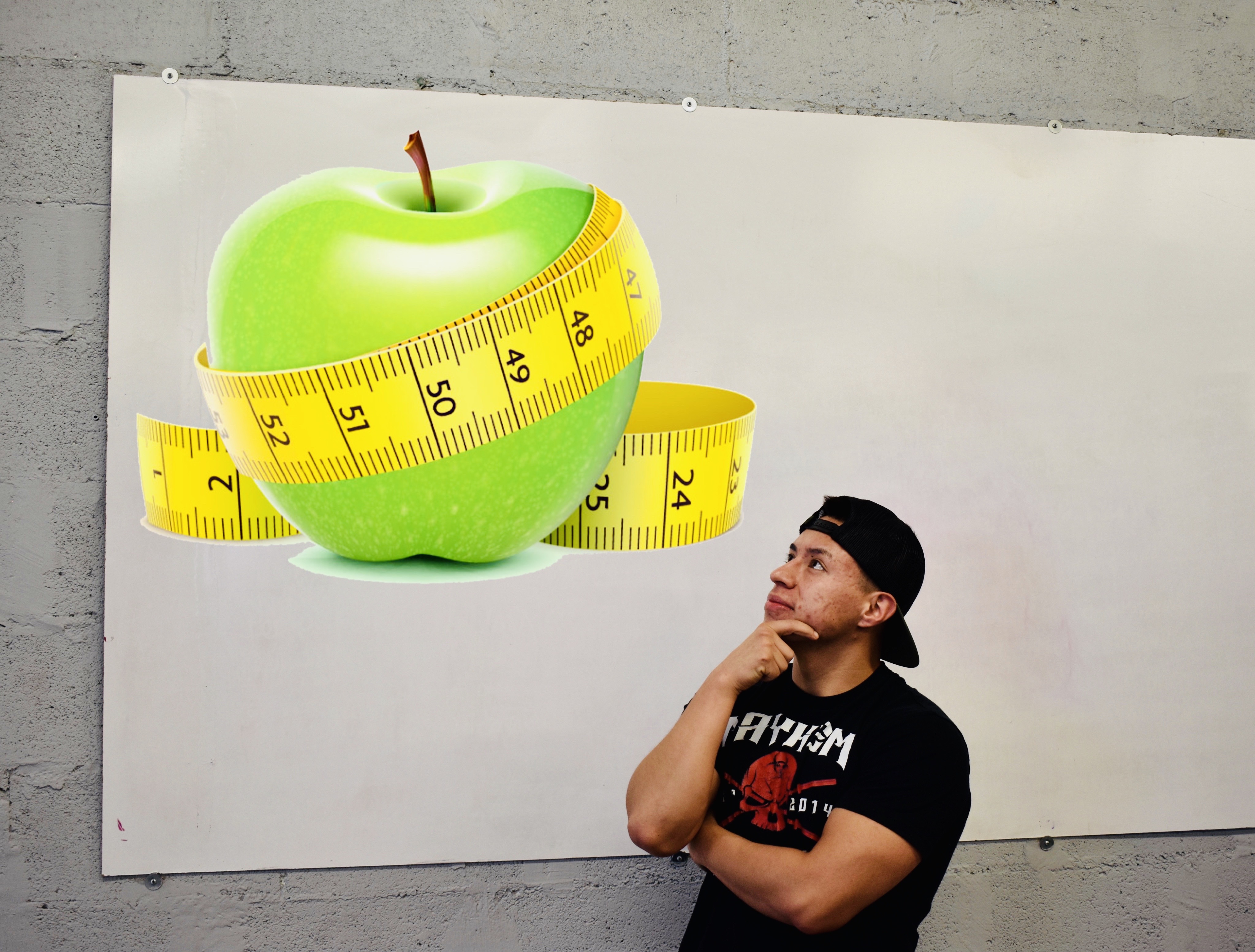 Dieting 101
The reason you are not seeing results is most likely attributed to the way you handle your nutrition. All diets are not the same, and are not meant to work as a one-size fits all. In this course we will explain the logic behind how a diet should be set up according to your body type and specific goals.